CCSS Hoodies 2022-2023
We're currently accepting orders for 2022-2023 CCSS hoodies.
September 25, 2022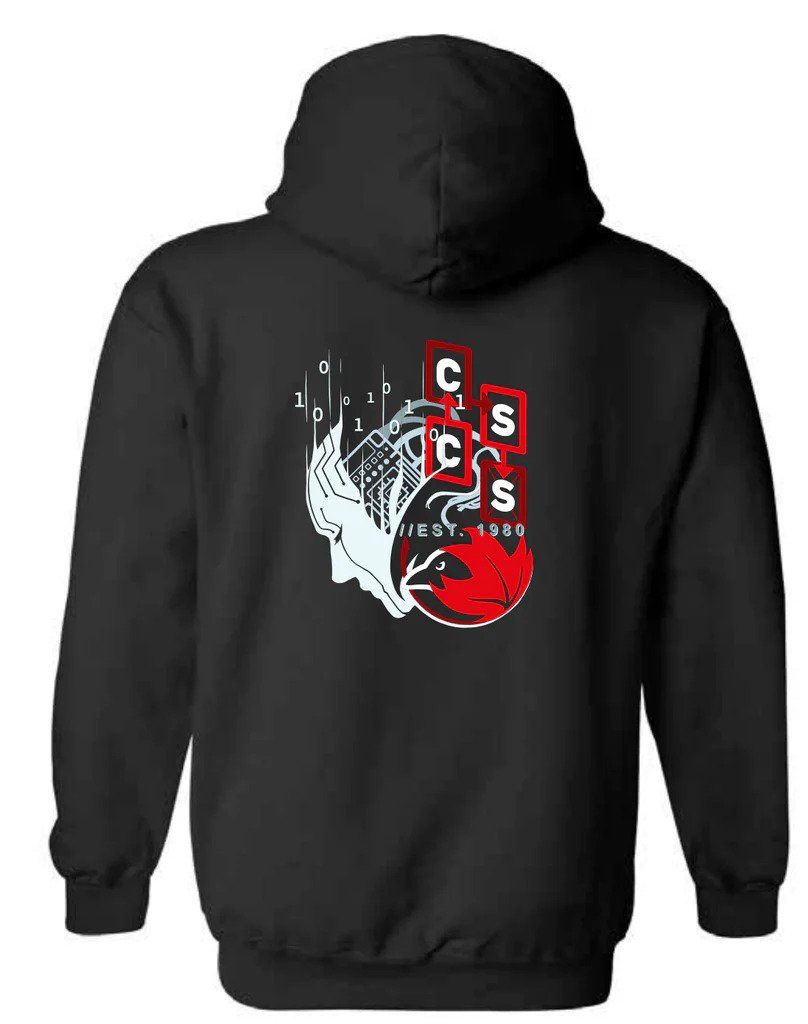 Hoodies will be sold on our Shopify store page until September 30th @ Midnight! We will not be selling hoodies at the CCSS lounge after this as we will be doing one bulk order based on the number of orders we receive.